MobCraft Denver Menu
Click the button below and toggle between menu headers to navigate between the craft beer list, tasty food menu, and delicious cocktails, margaritas, seltzers and fizzes.
MobCraft Denver
Beer. Tacos. Tequila.
MobCraft Denver is located in the diverse Curtis Park neighborhood of Denver, CO. Our brewery offers over 25 draft beers brewed by MobCraft Beer and fresh Mexican tacos and fare featuring only the best cuts of meat and locally sourced ingredients. Additionally, we feature a full bar including margaritas, spirits, wine, seltzers, and nonalcoholic options along with a carefully cultivated tequila list. Enjoy seating in our taproom, or restaurant, or enjoy the 300+ days of Denver sunshine on our 6,000 square-foot (dog-friendly) patio! Don't feel like sitting? We've also got an entire room full of your favorite arcade games. Grab a pint and challenge your pals or battle solo with a game of skeeball, shuffleboard (throwback to that 50/60s era!), darts, foosball, and video games.
MobCraft offers dinners, private events, tours, beer tastings, and pairings. Perfect for an after-work happy hour, dinner, or reception.
Looking for a chill night in? Place an order for pick-up.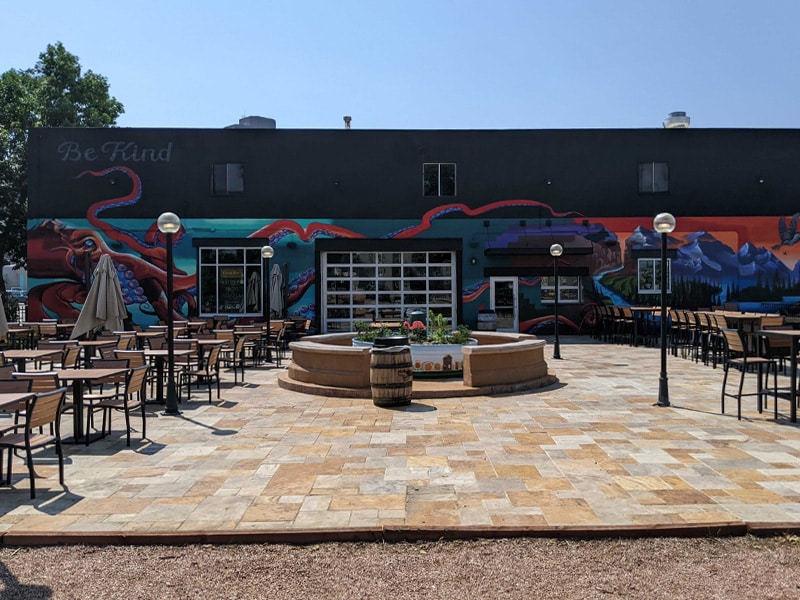 Denver Hours
Mon-Sun 11am-10pm
Located in Curtis Park
MobCraft Denver Brewery
2403 Champa St
Denver, CO 80205
Get In Touch:
(720) 773-7863
denver@mobcraftbeer.com
Beer, Tacos & Best Friends Tour
Join Derick Rivera head brewer of MobCraft Denver for a behind-the-scenes tour of the MobCraft Denver facility!
Happy Hour Specials
Enjoy MobCraft Denver Happy Hour Specials Monday-Thursday from 3-6pm
All Pints of beer, call highballs and wines are $2 off!
Denver Mug Club
Sign up for the MobCraft Denver Mug Club!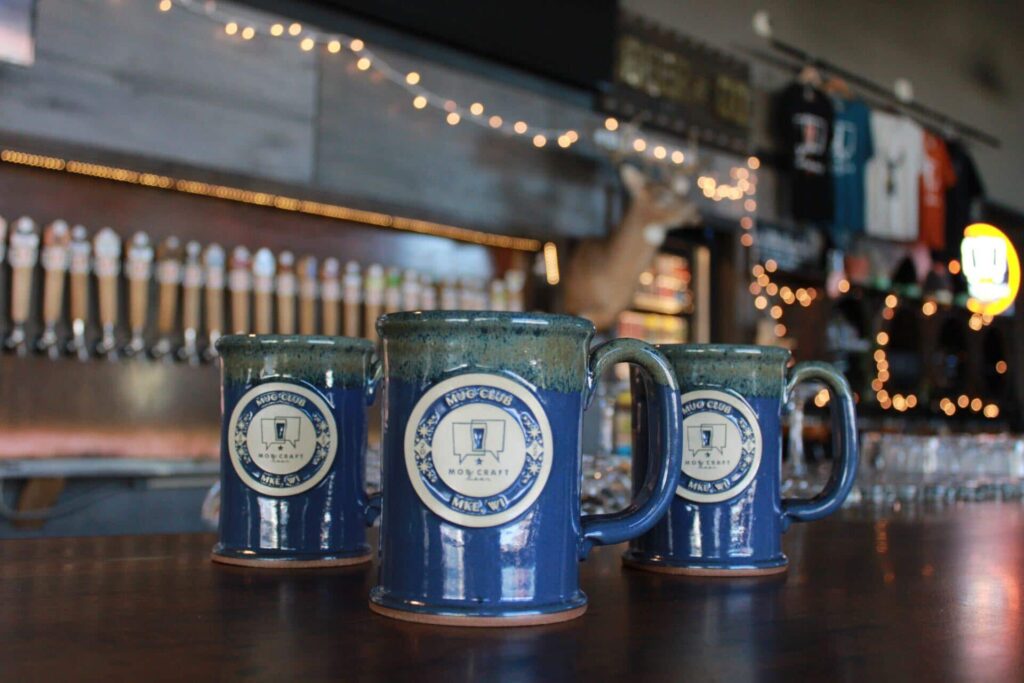 Host an Event
MobCraft Denver can host groups of 10 to 150! MobCraft offers dinners, private events, beer tastings, and pairings. Host your group in one of our two semi-private event spaces, or enjoy Colorado's 300+ days of sunshine on our large foot patio, perfect for an after-work happy hour, dinner, or reception!