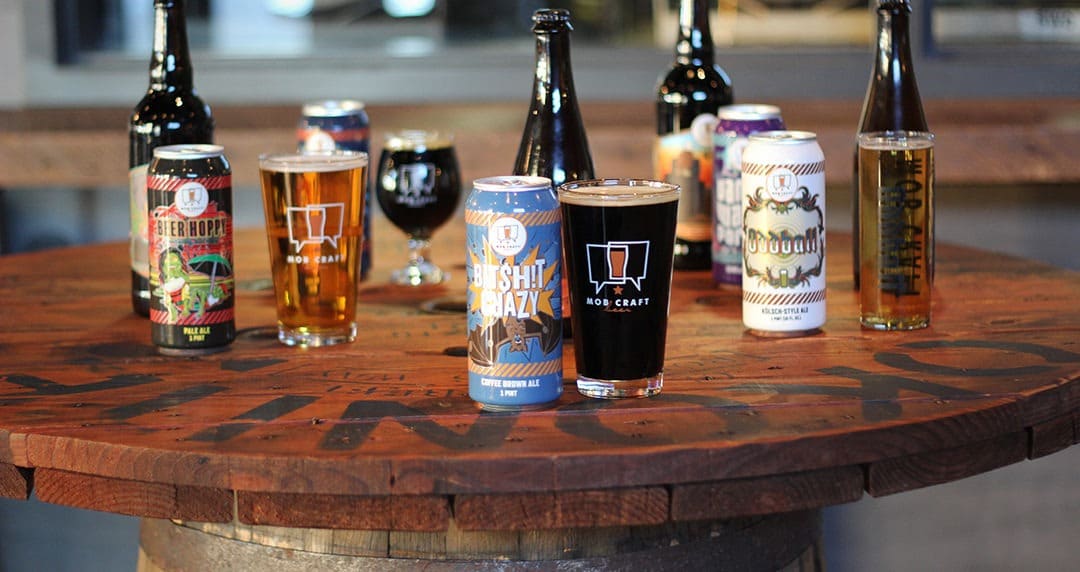 Contact Us
Reach out! We want to hear from you.
Taproom & General inquiries
Visit our taproom and brewery in the Walker's Point neighborhood of Milwaukee, WI, or our Taproom in the Curtis Park neighborhood of Denver, CO. Enjoy MobCraft flagships, crowdsourced beers, beers from our Wild & Sour Program as well as a variety of taproom-only releases while chatting with our knowledgeable bar staff.
Milwaukee, WI Taproom
Hours:
Mon-Thur 11am-10pm
Fri-Sat 11am-11pm
Sun 11am-10pm
The kitchen closes one our prior to taproom hours.
Get In Touch:
(414) 488-2019
beer@mobcraftbeer.com
MobCraft Brewery & Taproom – At the corner of 5th and Virginia
505 S 5th St
Milwaukee, WI 53204
Woodstock, IL Taproom
Hours: TBD
Located in the newly remodeled historic courthouse building
Get In Touch:
woodstock@mobcraftbeer.com
MobCraft Brewery & Dee Tacko
101 N. Johnson Street
Woodstock, IL 60098