MobCraft Beer Distribution
We're constantly expanding our distribution network and looking for new wholesale partners. If you are interested in distributing MobCraft Beer, email sales@mobcraftbeer.com. Below are a variety of distributor and account resources.
Bar or liquor store? If you would like to carry MobCraft at your bar, store, or restaurant fill out our new account form.
MobCraft's Beer availability
Check out our year-round, seasonal, and crowdsourced beers, as well as beers from our Wild & Sour Program! We also offer limited-release beers throughout the year. All of our special limited-release beers are first-come-first-serve. View our beer availability.
Year-round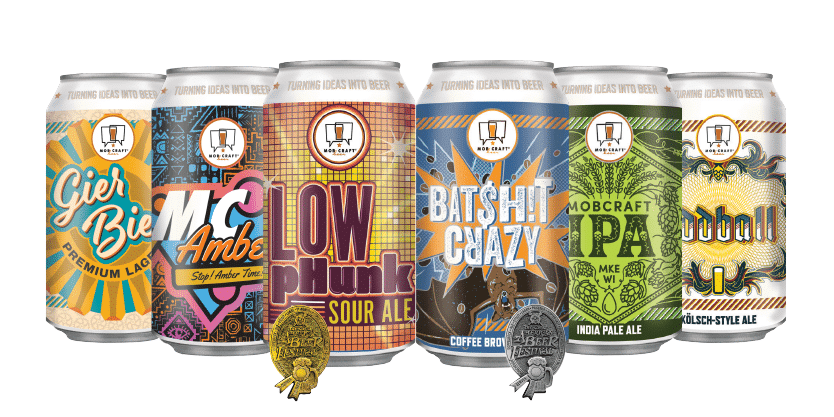 Order from our year-round offerings of customer favorites.
Seasonal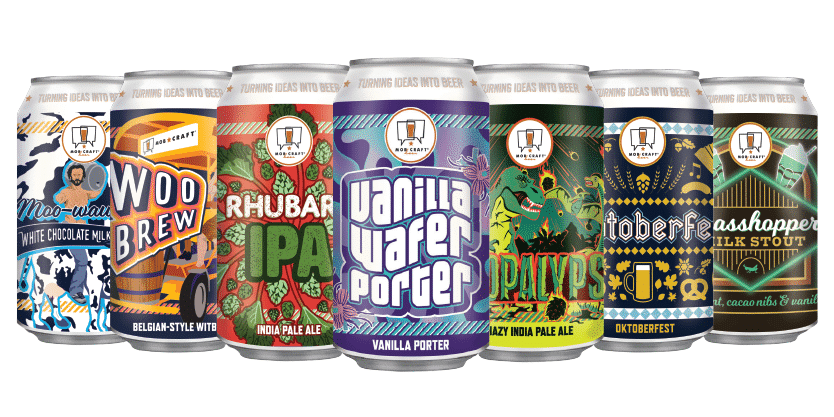 Order from our rotating seasonals. With new flavors available every few months!
Crowdsourced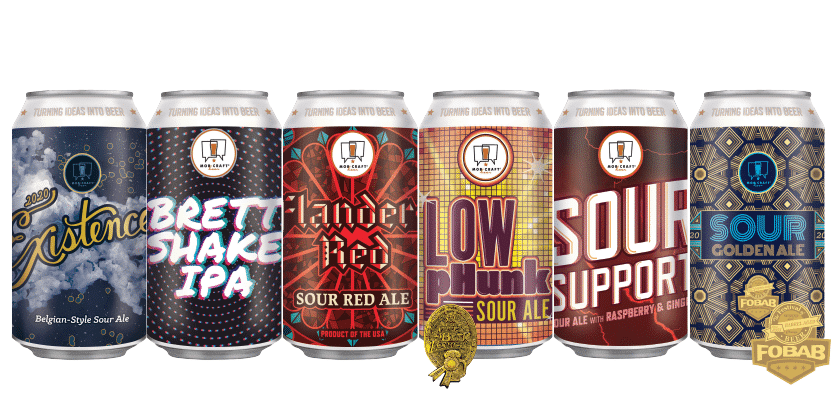 Order crowdsourced-winning beers.
Limited Release Beer
We brew a variety of limited-release beers throughout the year if you want to get your hands on some, place a pre-order.