Submit. Vote. Drink.
How crowdsourced beer works
At MobCraft, we brew crowdsourced beer! That means you decide what we brew. You submit your idea then throughout the year votes take place to determine which beers we brew. The beer with the most votes wins and is then brewed, packaged, and available for pick-up at the brewery.
Crowdsourcing beer is a great way to get you exactly what you want to drink and we all have a great time doing it! If your beer wins, you will receive a VIP brew day for you and your friends! Then when the beer is all set there is a winner party, and of course, free pours for the life of the beer.
Never miss out on a crowdsourced beer! Sign up for a subscription or order as you go.
Current Crowdsource winner Pre-orders
Heads Up! I'm barrel aged. Estimated Release – Early 2024 – A Belgian-style mixed culture beer aged in bourbon barrels with blueberries.

Pre-order now

Refreshing hoppy wheat beer featuring Citra hops brewed in collaboration and to support Hunger Task Force.

Hunger Task Force is 100% community-supported by local donors and 15k annual volunteers. Free & Local American Wheat will support Milwaukee's hungry, and delight craft beer fanatics with a passion for helping their community.

Pre-order now

BEER UPDATE: Sadly, Rejected has been rejected. It did not pass its last quality control check and will not be released in cans. The beer is still tasting great and will be available on draft for a limited time.

"Rejected" pays homage to a basketball star who can no longer be named – when the whistle was blown on the original name we felt "Rejected" was a fitting alternative. This Bourbon barrel aged stout is a slam dunk – aged in Frey Ranch and Boone County bourbon barrels then finished with Madagascar and Tahitian vanilla beans.

Pre-order now
Submit.
Have a dream beer you have been longing for? Submit your idea and we will figure out how to brew it. It can be as simple as "I want a Stout that tastes like an Almond Joy" to a full homebrew recipe. Generate pre-votes for your idea and it will be entered in a vote. The more pre-votes you get the better your chances are of making it into a vote.
Vote.
The voting period will be announced via social media and on the voting form prior to the launch. Select which beer you would like to see brewed and follow the prompts to finish placing your vote. When the voting round closes, the winner is announced and we begin designing the label, finalizing the recipe, and sourcing ingredients.
Drink.
The winning beer is brewed at the end of the following month. The beer is typically ready for release within 4-6wks of being brewed (unless it is barrel aged of course). While the beer is brewing you can place a pre-order on our website. When the beer is finished, you'll receive an email to pick up your order and enjoy!
Beer Subscriptions
The perfect way to never miss a beer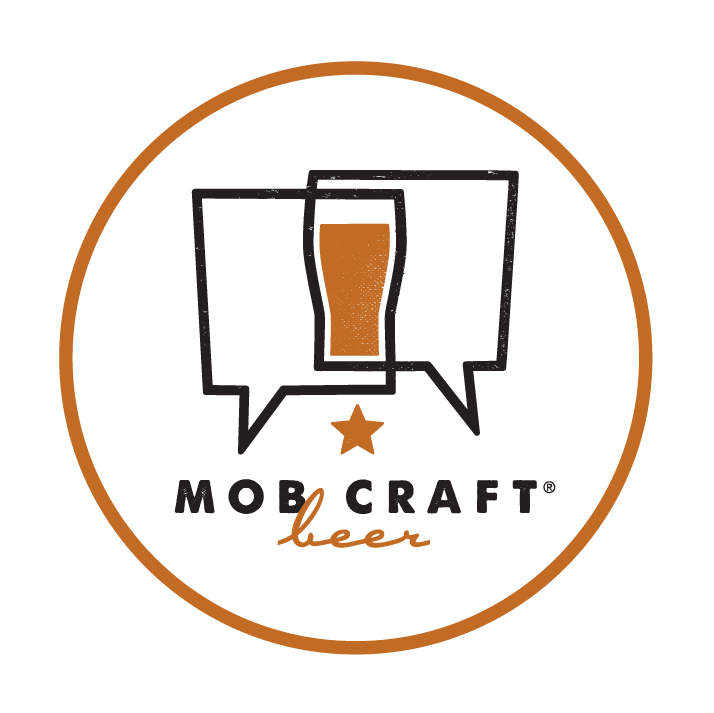 Got Questions?
Check out our FAQ page for answers.