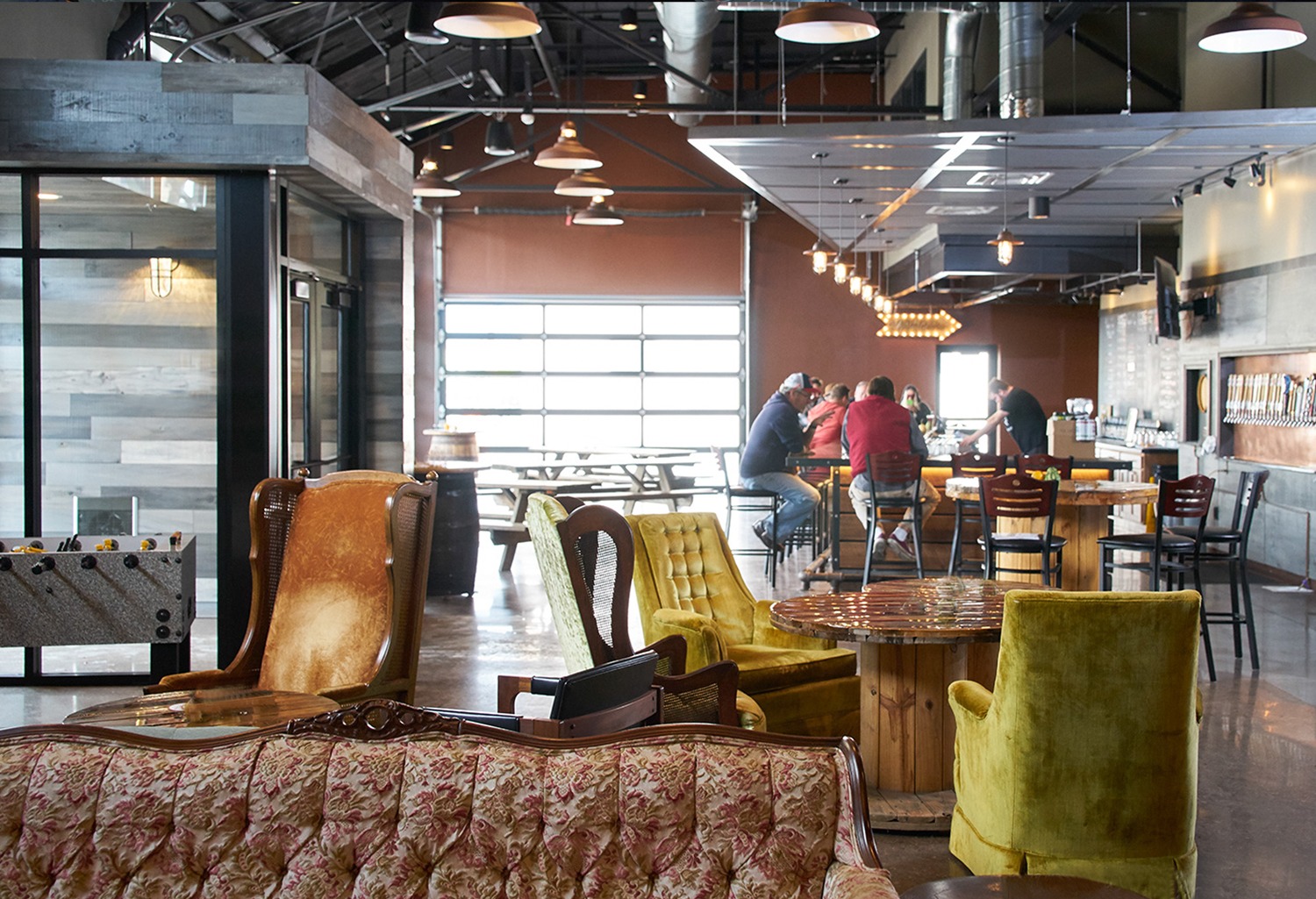 Milwaukee
Pizza and Beer
We're Open for lunch
Open Daily at 11am
Stop in and check out our new sandwiches, salads, dips, soups, vegetarian options, and of course, our handcrafted pizzas!
Stop by our Milwaukee taproom
Stop by the MobCraft taproom and brewery for great beer and pizza, located in Milwaukee, WI, where we offer our flagships, crowdsourced beers, beers from our Wild & Sour Program as well as a variety of taproom-only releases PLUS delicious craft pizzas.
The spacious taproom boasts views of our brewhouse and wild & sour room, as well as foosball, shuffleboard, a dog-friendly patio, and much more!
Dog Status: Sadly, puppers and doggos must stay on the patio.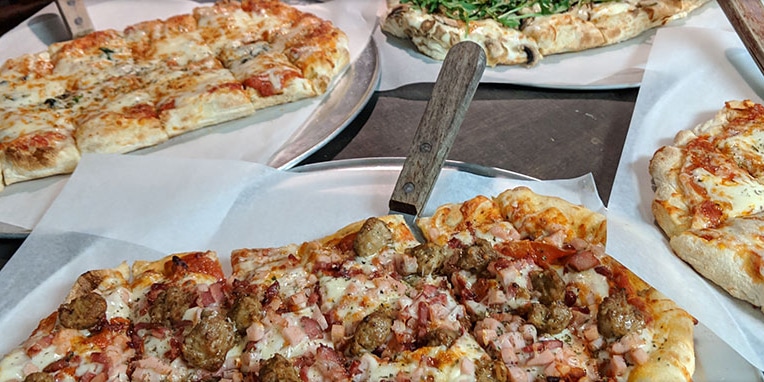 Beer, Pizza, Appetizers, and Snacks
Taproom & Patio Hours
505 S 5th Street, Milwaukee, WI 53204
Sun-Thur 11am-10pm
Fri-Sat 11am-11pm
Please note our kitchen closes 1hr prior to the taproom closing each day.
Get In Touch:
414.488.2019
beer@mobcraftbeer.com
Craft Pizzas & More
Our pizzas are made with freshest of ingredients for your enjoyment.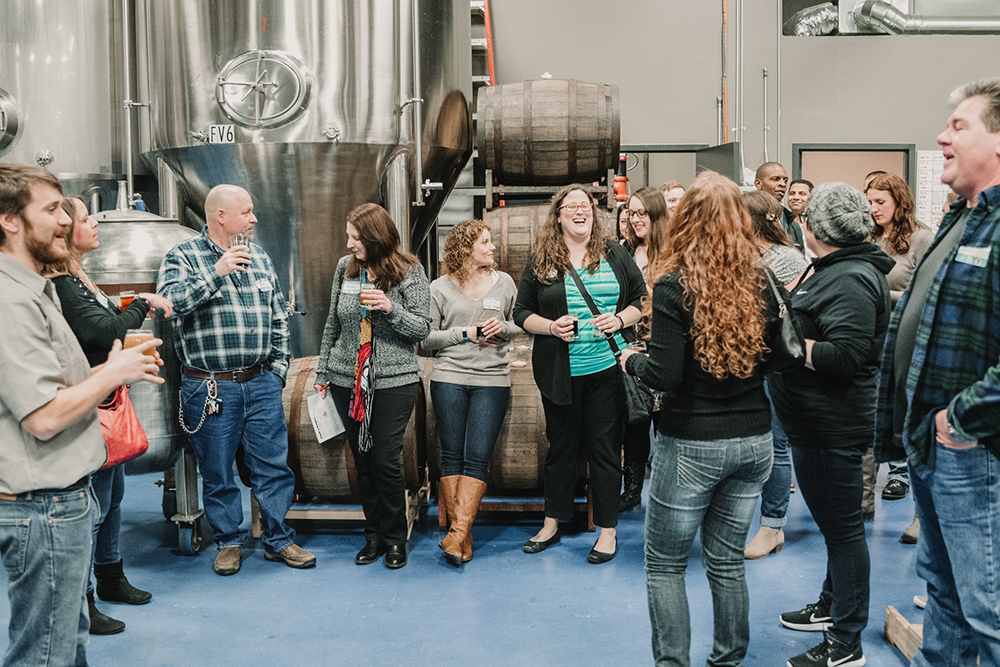 MobCraft Brewery Tours
Milwaukee, WI
Come to Milwaukee and experience a MobCraft Beer Brewery tour! Learn about our history, how we brew beer, our unique crowdsourced model, the Wild & Sour Program, and more! Enjoy a 30-45min tour of our Milwaukee brewery and taproom. Tickets include a branded pint glass, two complimentary select beers, a 15% off coupon, and a coupon for a discount on a future visit.
Weekday Deals in the Taproom
Enjoy discounts on craft beer, pizza deals, happy hour, and trivia at the MobCraft Taproom!
Taproom Events
Check out our events page! Stay up to date with special pairings and fun events at MobCraft.
Mug Club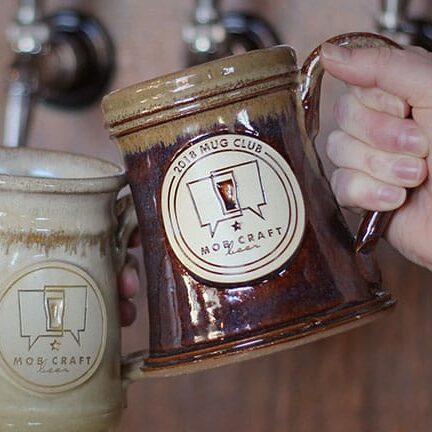 Join the MobCraft Mug Club!
Purchase Barrels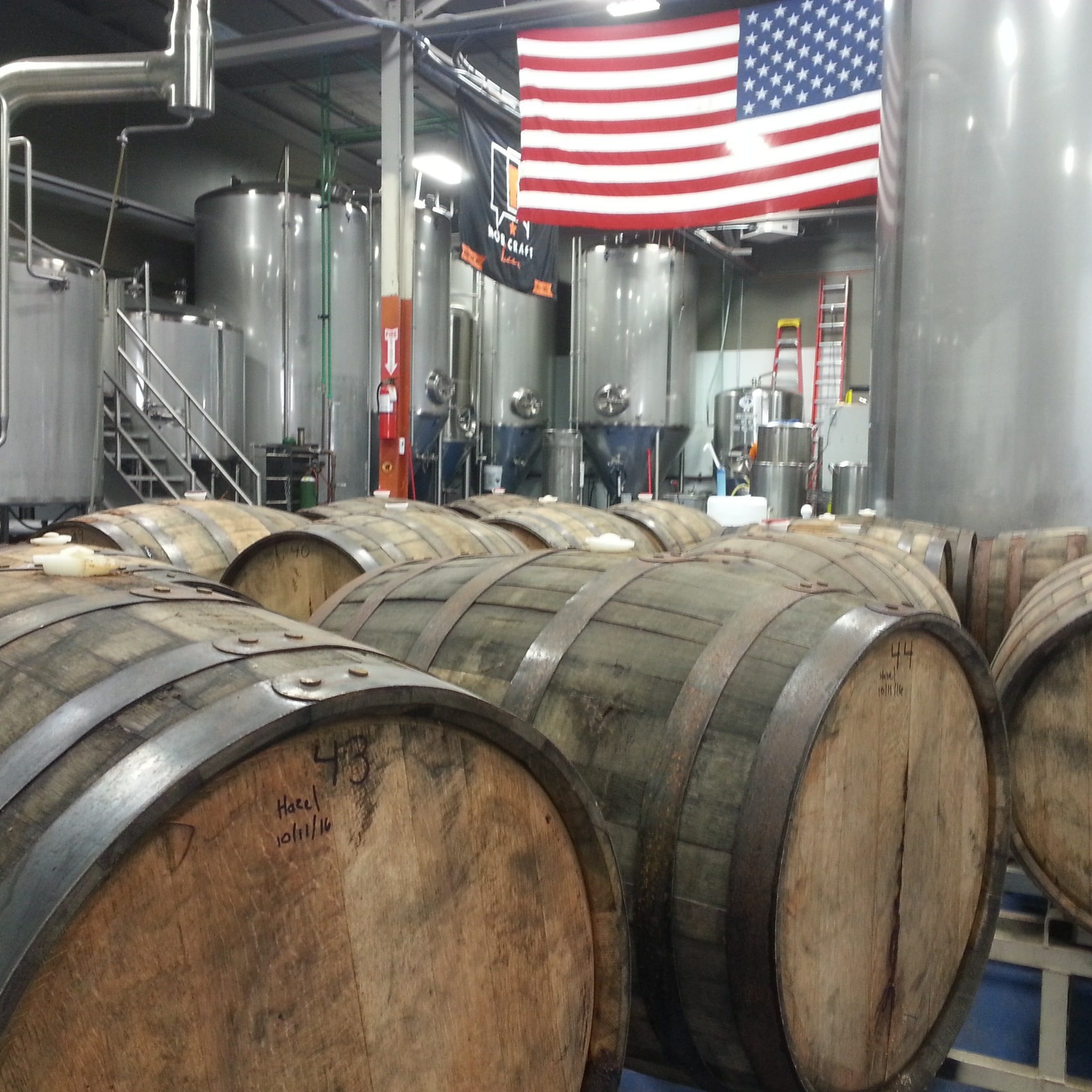 Looking to buy barrels?
Look no further.
Join Our Rewards Program
Earn 1 point for every $1 you spend. Start redeeming at 50 points and get $1 off for every 10 points redeemed.
Enroll today and get 25 bonus points for signing up!
Join the Mob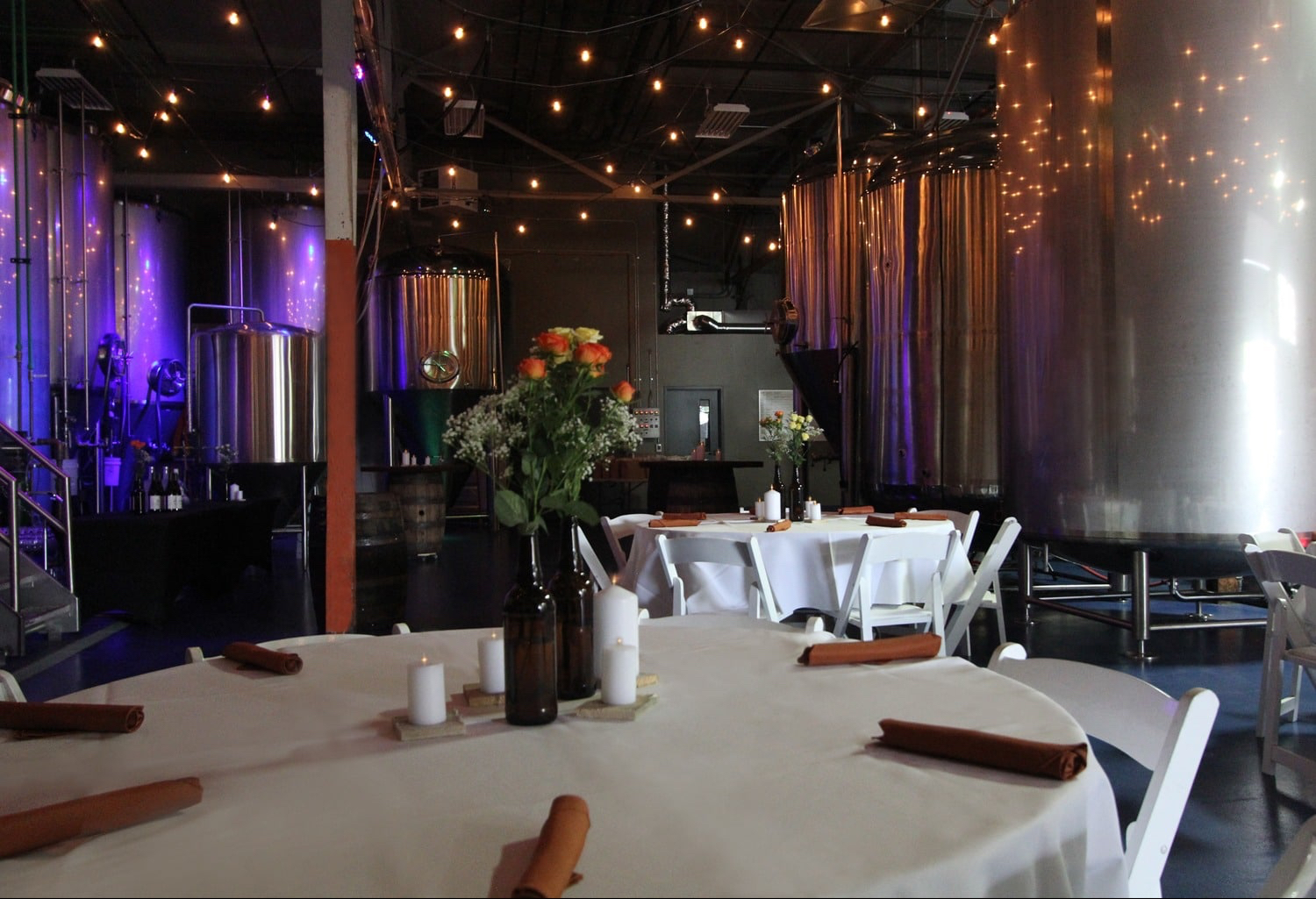 Host Your Event Here
Need a Milwaukee event space? We've got you covered!