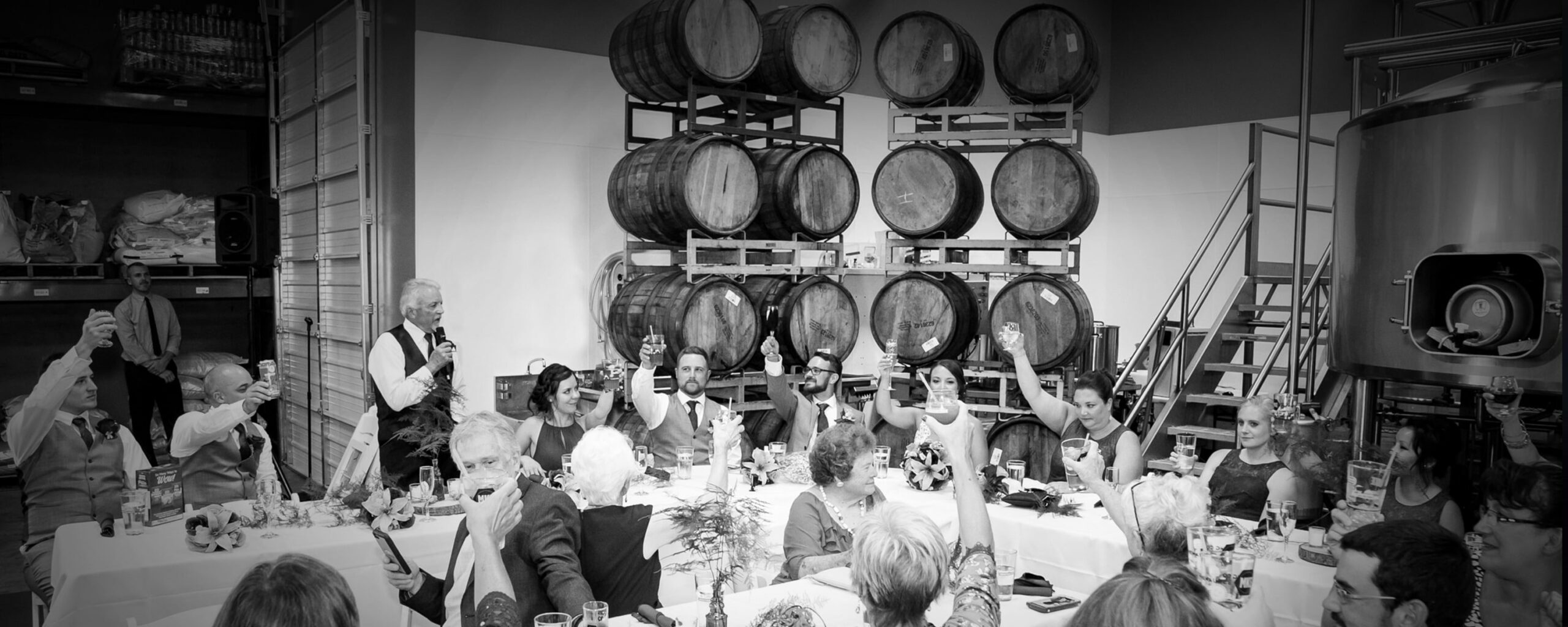 Host an event
Milwaukee, WI
Private Events
Conveniently located in Walker's Point, just south of downtown, our taproom and brewery offer a charming and unique atmosphere that is bound to make your special event memorable. Sit in the brewery among the fermenters while enjoying views of the brewhouse or host your event in our taproom with views of our brewery and barrel cellar while enjoying foosball, ping pong, outdoor seating, and much more! Contact us for more info.
Group Happy Hour
Bring in a group of 10+ co-workers or friends and enjoy happy hour pricing specials on draft beers!
$2 off beers offered in a pint glass and $1 off beers offered in a goblet.
Must book in advance. Available Monday-Thursday. Please mention Group Happy Hour rates in your inquiry form.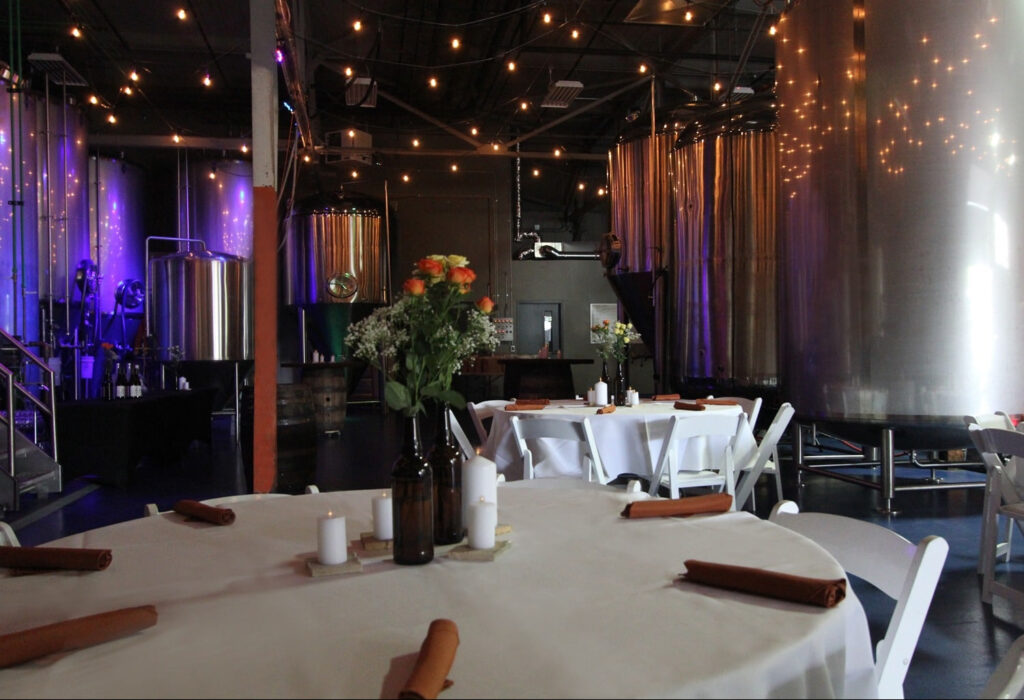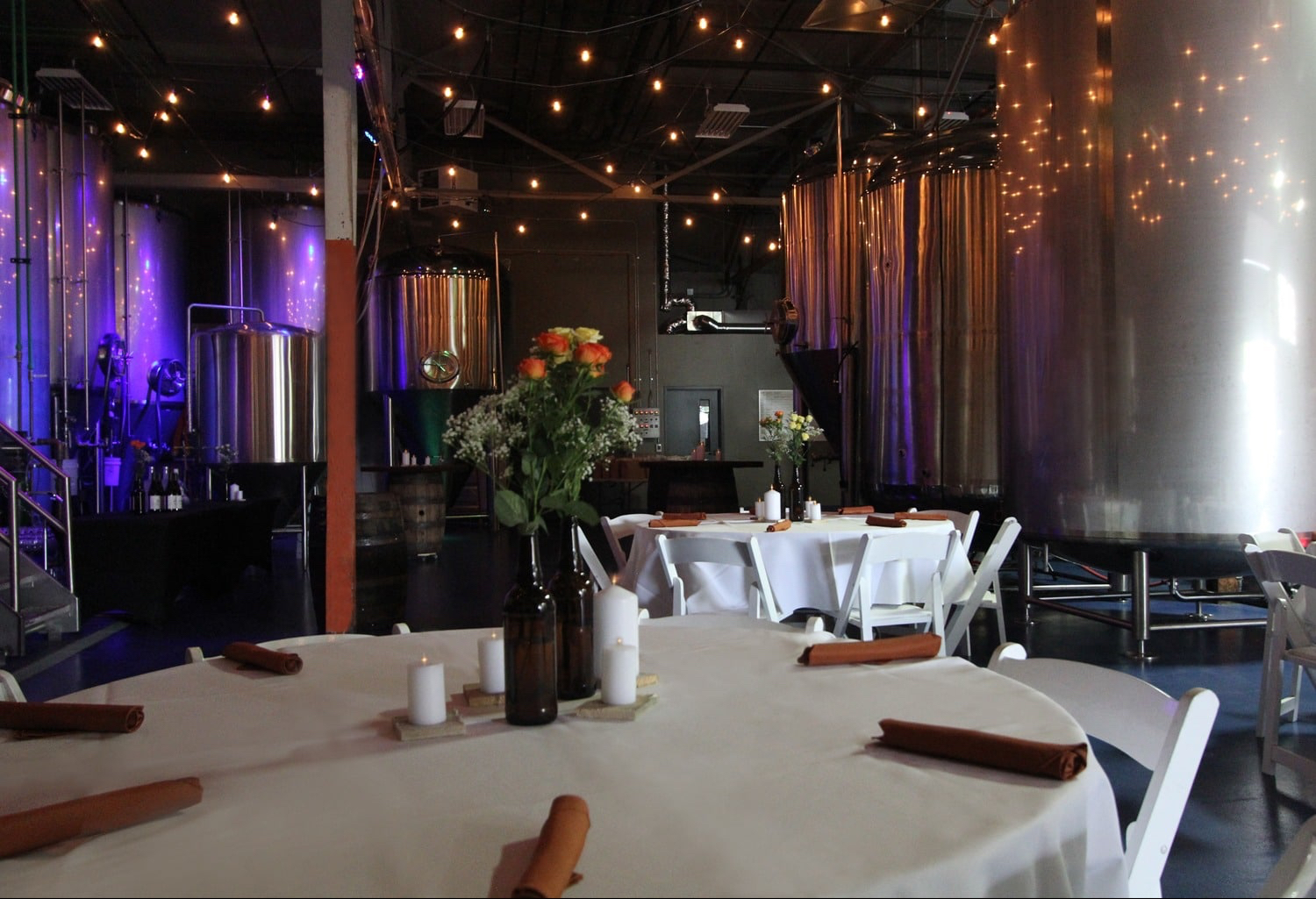 The brewery
Host your event among the fermenters. Perfect for rehearsal dinners, intimate weddings, company outings, and more!
Details
Comfortably seats up to 100 people.
Looking to host more people? Contact us.
Additional options
Group brewery tours
Wine, cider, and gluten-free beer
The Milwaukee Taproom
A spacious place to let loose and enjoy. Games, good times, and great beer create the perfect environment for your event.
Details
Host up to 230 people.
Submit an inquiry below or contact us for availability and pricing.
Additional options
Group brewery tours
Wine, cider, and gluten-free beer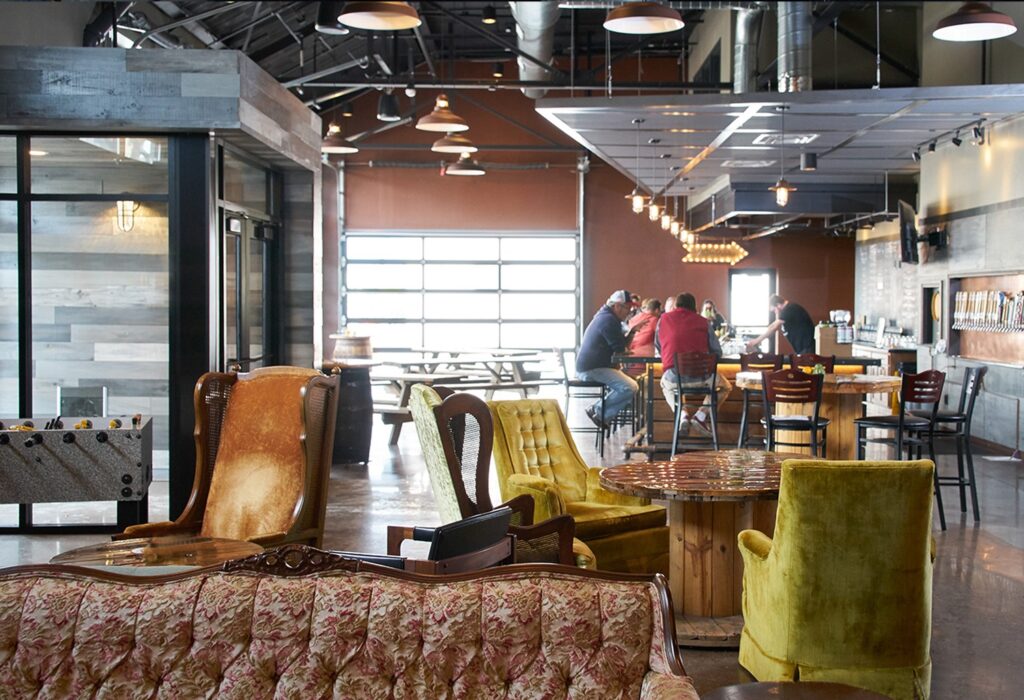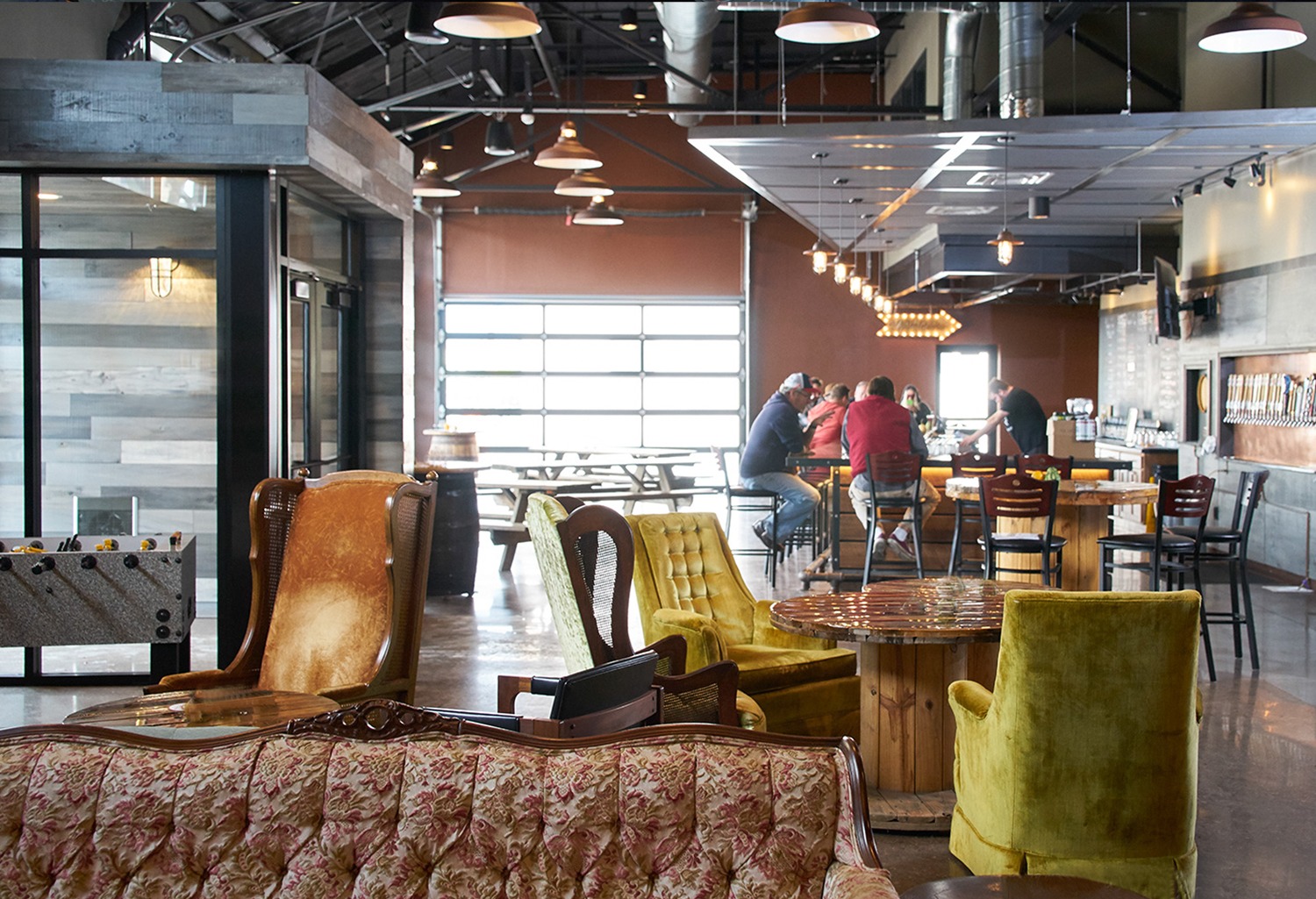 Beer & love are for everyone!
At MobCraft, we believe everyone should have the right to marriage and to have their love celebrated by all people and vendors involved in their wedding. Our clients, employees, and vendor partners can expect to be affirmed, included, and celebrated, no matter their gender, race, age, national origin, sexual orientation, gender identity, gender expression, size, socioeconomic status, education, ability, and professional or life experience. We are an anti-racist, anti-sexist, and LGBTQ+ inclusive company committed to diversity and inclusion. We are committed to growing through active dialogue, diverse and inclusive hiring practices, partnerships, and education. We believe that beer and love are for everyone!
Looking for something smaller?
Reserve a section of the taproom for your small group. Perfect for group happy hours, birthdays, social outings, and showers. We offer group happy hour pricing specials on draft beers! Get in touch for details.
Charity Events
Looking for a fun environment to host your charity event? At MobCraft we are here to help support your cause by donating a portion of the proceeds from your event to your charity. Limited booking availability.
Virtual Pairings & Events
Team building for remote teams. All pairings, tastings, and party packages can be offered as in-person events or virtual events held over Zoom. Perfect for corporate team building, bachelor/bachelorette parties, virtual happy hours, and more!